OTREM ENGINEERING SERVICES
Our core services are:
Educational damage avoidance material
Damage investigations / Expert Witness
Damage Avoidance Presentations
Forums/ Networking events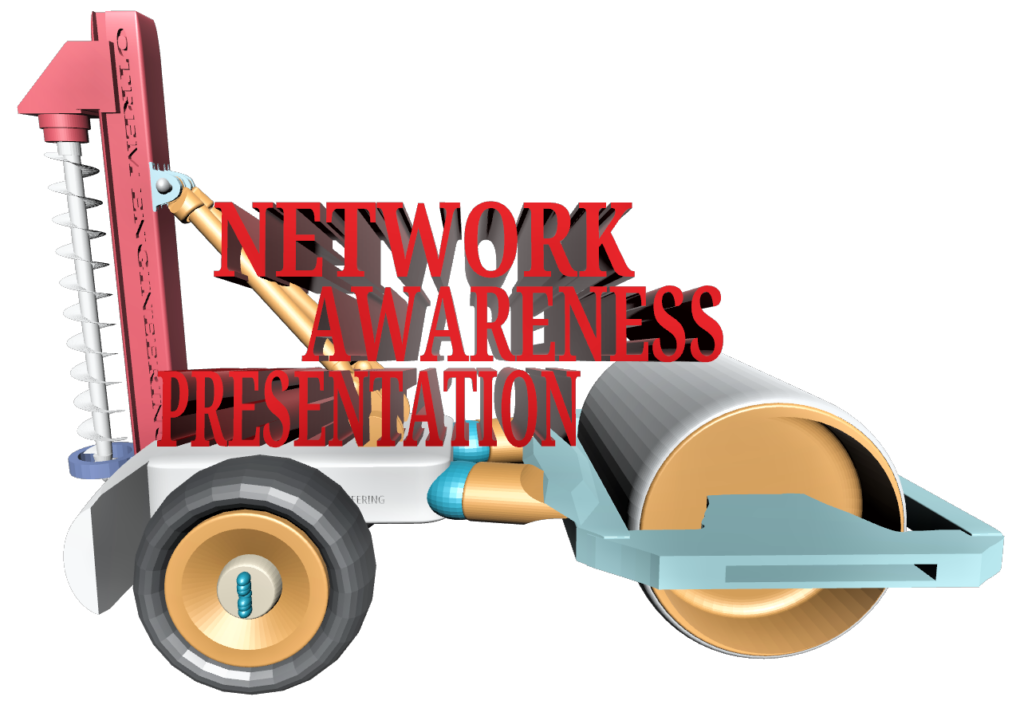 The most effective method of taking out the damage avoidance message to the industry is through presentations and awareness using current case studies.
Unfortunately thousands of damages occur each year to our vital services. A proper investigation is required for future damage prevention and costs recovery. If you would like to engage a professional investigator, please fill out the form in the contact page.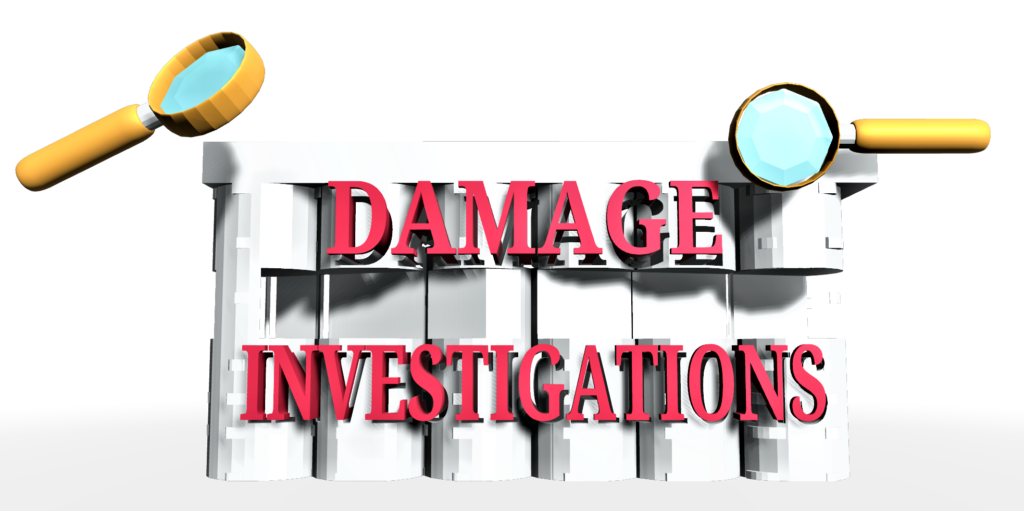 Industry forums are a critical path to our journey to zero damages. Otrem Engineering with industry partners host many events of that nature. Many asset owners and industry specialist attend to share knowledge.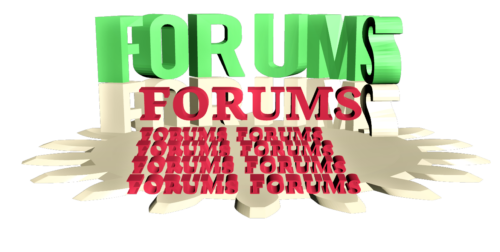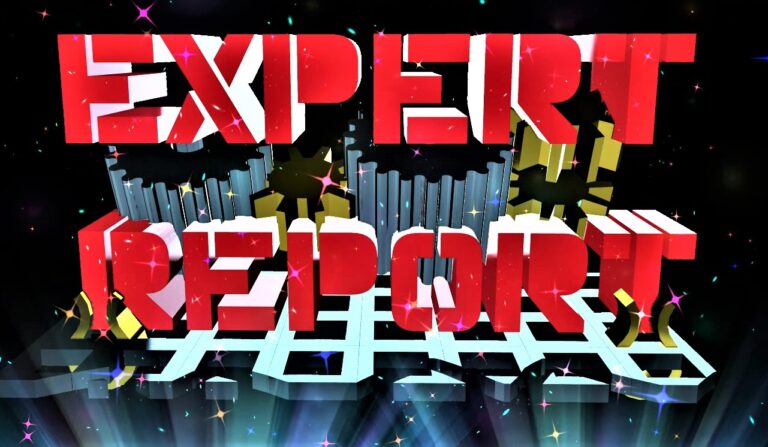 If you would like to engage a professional expert witness or have an expert formulate a report, please fill the form on the contact page.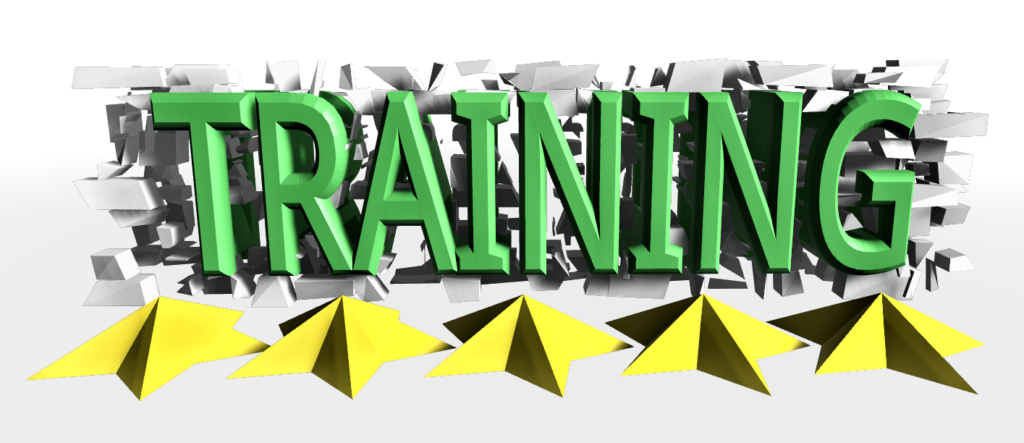 The most effective visual material used for damage avoidance awareness, are those that contain simple and realistic 3D graphics information.

Otrem engineering has been developing original 3D models, that are used in the production of 3D animation of actual damages. These animations are detailed enough for any profession to understand the complexity of any damage that has happened to an underground asset.
Case studies are built with these models and used in over 250 presentations that have been delivered to the industry for damage prevention.
All models are developed with 21 years of experience in damage investigation onsite. If you would like to enquire about these 3D educational material please fill the form on the contact page.
Otrem Engineering has a unique edge on damage prevention and investigations: Our experience is built over 21 years of service through:
The knowledge and the experience of best damage avoidance and investigations techniques throughout the international community.