ALL the following training modules have copyright on them and cannot be reproduced or used in any medium form.
the available training sessions are explained below.

Over the years Otrem Engineering have developed a number of  training (general and advanced)  proactive modules on safe digging. 
These sessions are put together incorporating 23+ years' experience in the industry. Some of the sessions are directly out of the general learning of closed off legal cases, that Otrem Engineering had involvement in.
All case studies are general in nature and no specific details are ever revealed.
Each module has a learning quiz attached to it and the attendees get a certificate upon completion of their module.
The learning in all the training are extracted from incidents and damages spanning back to 1999, this experience is from:
Onsite investigation of damages
International engagements
Expert witness reports
Court cases involvement & attendance
Previous employment at the One Call service
Delivery of thousands of presentations (face to face and online)
Attendance to hundreds of forums, conferences and field shows
Previous employment at Telstra
Ongoing engagement with asset owners and industry
If you would like to arrange a specific session just for your staff please contact us via email at info@otrem.com.au and we will call you to discuss:
customise modules for best outcome
budgets for training
location (online or face to face) and
time availability.
There are a number of set time training modules of awareness sessions that are available, please scroll below.
 Registration to all set date delivery sessions (online only), please click on this link.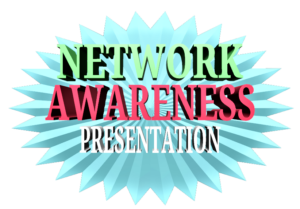 The Networks Awareness session covers the general architecture of the assets that provide services to our modern day society. 
Topics of discussion: 
Avoiding damage to underground and above-ground assets
Asset owners information response
Onsite paper work requirements
The Duty of care for planning
Your obligations when working near vital assets
The make and type of the network voids.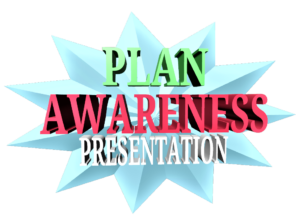 The Plan Awareness presentation is an interactive session, designed in understanding:
Various categories of assets & their owners in Australia
The types of plans sent to the industry
Information on plans
Format of plans (pdf or dwg)
Supporting material that comes with the plans
The importance of engagement
Limitation of asset plans
Requirements of the duty of care with reference to planning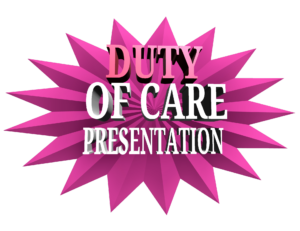 The Duty of Care is one of the critical pillars in the damage (avoidance and prevention) of assets. It is the basic building block of an expert reports on incidents.
This 2 hour presentation solely focusing on the 6Ps and how they should be implemented in the scope of planning, designing and actual physical work onsite.  
Plan
Prepare
Pothole
Protect
Proceed
Plot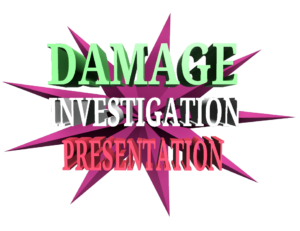 The damage investigation session covers when you are investigated for a strike on an asset and how to investigate  a damaged asset.
Underground assets strikes occur on a daily basis across Australia. The need to properly investigate the incident in a timely manner is critical for future damage prevention, safety purposes and cost recovery
This 2 hours seminar covers the basics requirements on a damaged site, which include:
Focus on the breach of the duty of care that resulted in the underground strike

The processes and procedures involved in locating and protecting the underground assets before a damage

The breaches of the duty of Care

Working Safely once an underground strike occurs

Involvement of the staff onsite during a damage investigation

Three main pillars of underground damage investigation that is common to all damage locations.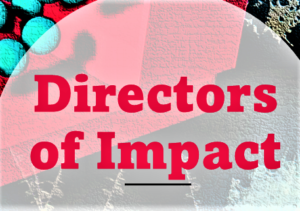 This awareness session is about the role professionals play (knowingly or unknowingly) in directing a change on or near existing assets, without approval or knowledge by the asset owners, that eventually causes an impact on these services.
 The session goes through a number of current legal cases in explaining the impacts we all have on services. There have been a number of asset damages in the media recently, those will be discussed with reference to the consequences and reputational damage.
There will be multiple visual actual impacts shown and discussed at this session. This session is designed for online and face to face training. The main topics to be covered in this session are:
Who are the Directors of Impact
Triggers of Impact that causes change
What assets are impacted /modified
Discovery of unauthorised impact
Rectification Costs
Consequences / Liability
Reputational Damage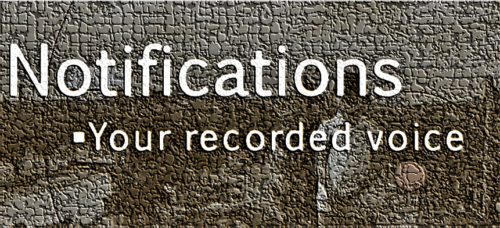 Notifications on Plans (with reference to the maze of critical services) focusing on the designing profession.
This presentation extracts the learning from the recent engagements with various legal claims on damaged critical services.
There have been some serious errors written or referenced on plans (with reference to services) that have led to these damages.
These plans referred to are produced by the following professions: Architects / Surveyors / Draftsmen / Engineers Town Planners / Building Designers / Trades / Contractors and Locators.
Presentation will concentrate on:
The types of notifications that are put on plans
The positives and negatives
Recommendations
Notification Groups that contribute to services strike (DASH)
Chain of command with reference to due diligence
Inclusions References
Examples of wrong notifications
Case studies – damage to critical services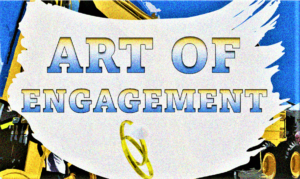 The Art of Engagement session concentrates on the interaction between your profession and asset owners, that are potentially impacted by your proposed works.
The Topics covered are:
Relationships

Cycle of Interaction

The Proposals

Common Respect

General Agreements

Terms and Conditions

Documentation
The importance of been able to proof you had a relationship with the asset owners at your site, becomes one of the main focus in a legal case.
This session aims at given you the tools to properly document and engage with the asset owners.
The pinnacle of incident reports

Honesty -(the pinnacle of incident reports) session concentrates on the reporting of incidents that occur onsite. This reporting is undertaken by the staff that witnessed and / or supervised the site at which the incident occurred. 
The Topics covered are:
Accuracy and honesty of reporting
Currency of reports

Factual elements

Traps of reporting
Structure of reports
Audience of the reports
Legality of reporting

Documentation inclusions
Recommendations
This session will concentrates on the bad and misleading reports that have been written after a damage that has occurred on a live service. It will give recommendations on the basic inclusion of information in these reports.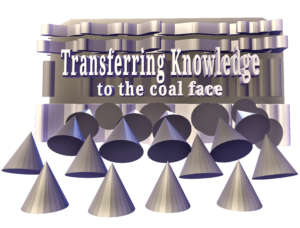 This session is about how we share information and Knowledge gathered from the owners (of existing and known services) to help prevent damage strike.
The various aspects of knowledge gather will be discussed. The main points will include:
Site meetings outcomes
Plans and diagrams
Instructions and Restrictions
Potential danger
Significance of assets
Awareness of critical assets
Outcomes of interaction with asset owners
Site History of services
The chaotic positioning of services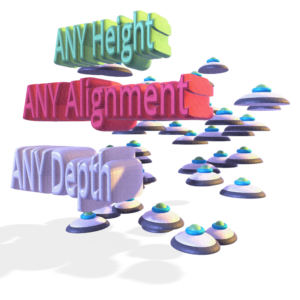 This session is about how over the years the assets have been positioned  (or have ended up) in the location they are.
Have you ever wondered why are services where they are?
Do services have right of way?
This session goes through the history of services and the roll out assets across the years as a result of:
Population increase
Changes in land usage
Technological advances
Changing standards
Legal requirements
Competing footpath / road allocations
Installation practices
Competition / Deregulations
Social acceptance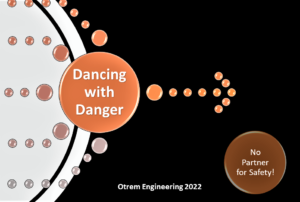 This session concentrates on the safety aspects of both buried and aboveground services. It reveals the hidden dangers of uncontrolled interaction with services.
The topics that will be covered are:
Services can strike back
Hidden Dangers
Safety Approach zones
Uncontrolled Interaction
Consequences
Community Impacts
Case studies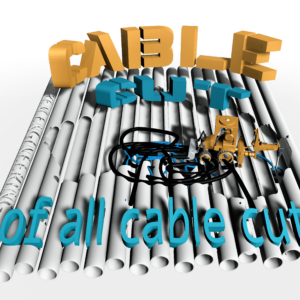 This session is concentrated on telecommunication in Australia.