Registration for the "Safety around energy infrastructure" 8th of June session.
Our events are:
Forums Events
Partner Events
Networking Events
Special Events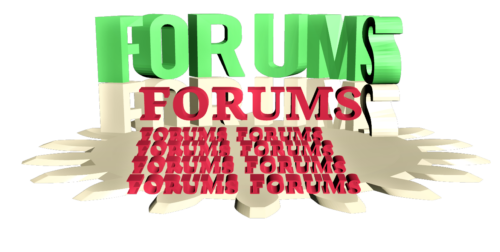 Forums Events
Industry forums are a critical path to our journey to zero damages. Otrem Engineering with industry host many events of that nature. Asset owners and industry specialist attend to share knowledge.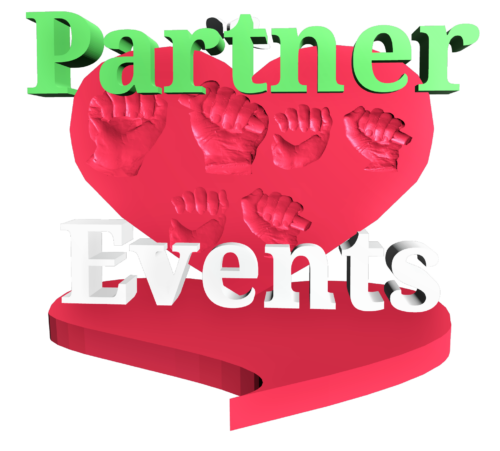 Partner Events
These events offer the most cost effective way of promoting your product and services for safety and asset protection to the general industry.
These events are unique damages outages or learnings that are presented online or face to face on damage avoidance learnings.