Otrem Engineering was established in 1999. It is a 100% Australian owned family business. The main focus of our business is to provide up to date educational information for the building, civil and construction industries on damage avoidance to the vital underground services.
Part of our role is the investigation of damages and expert witness. The analysis of major damages data to underground services, for the purposes of damage avoidance. The creation of presentations and case studies.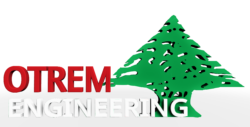 Extraordinary Experiences
The awareness of the protection of the underground services. This was achieved by working with the asset owners and the one call services, throughout the 21 years of service.
Otrem Engineering has delivery many presentation on damage avoidance and damage investigation throughout the world.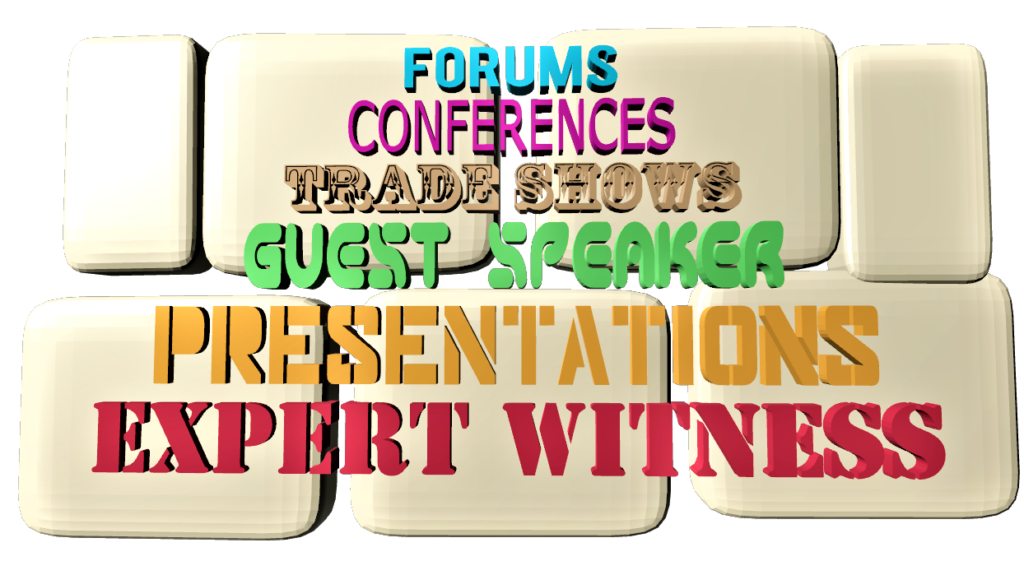 To provide honest and update information to the industry on :
Damage avoidance
Damage investigation
Duty of care
Expert Witness reporting