the mother of all damages
The cable cut of all cable cuts
In 1999 west of Sydney, a major telecommunication network was damaged during the construction for townhouses. 
An auger operated by a contractor scored a direct hit on the critical cable route for telecommunication. Thousands of telephone lines and critical communication links went dead across the nation instantly.
The damage was in a suburb alongside the creeks. There is a creek directly behind this parcel of land. The Civil Engineers needed to stabilise the proposed building with foundations past the water table, they opted to solve this issue by concrete piers.
To check for underground services, the builder looked at the surveyor provided information . On the 28th of October 1999, the builder engaged on a (wet hire bases) a backhoe machine operator to auger the multiple pier holes specified by the Engineer.
This presentation focuses on what happened after the machine operator arrived onsite, the historical events that took place across 100+ years before the disaster and the build of the telecommunication network. 
The aim of the presentation is concentrated on the learning that we can extract from the 1999 incident for our damage prevention and minimisation. It does not go through who was wrong or right, rather it focuses on who is left that is working near the underground networks today.
Come and join in this live session that is delivered by the actual investigator that was there on the day.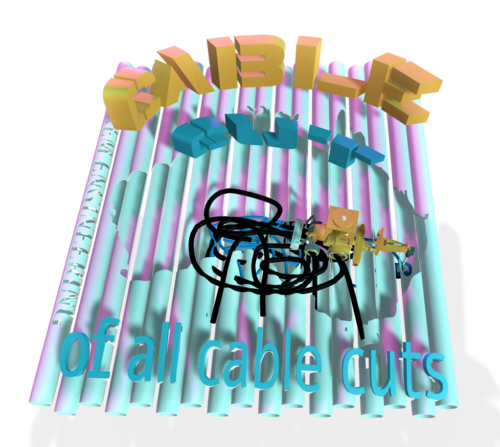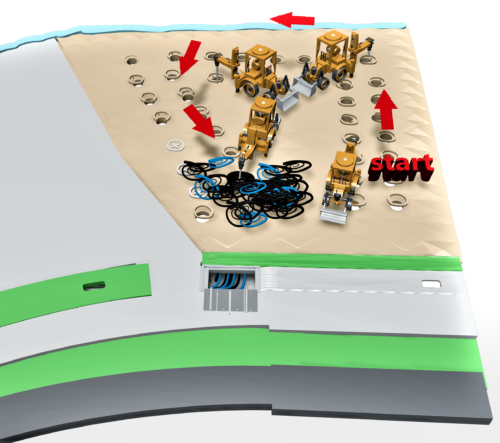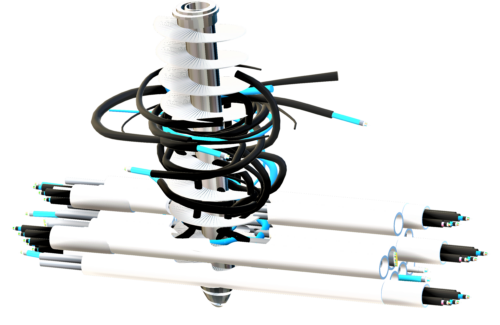 [contact-form-7 404 "Not Found"]
Design & Building Practitioners Act 2020 NSW
Design and Building Practitioners Act 2020 NSW
Despite Covid-19, construction work onsite continues in the building and construction industry in NSW.
The work of reforming this industry is well and truly on track. This presentation will be delivered by lawyers for the builders and developers.