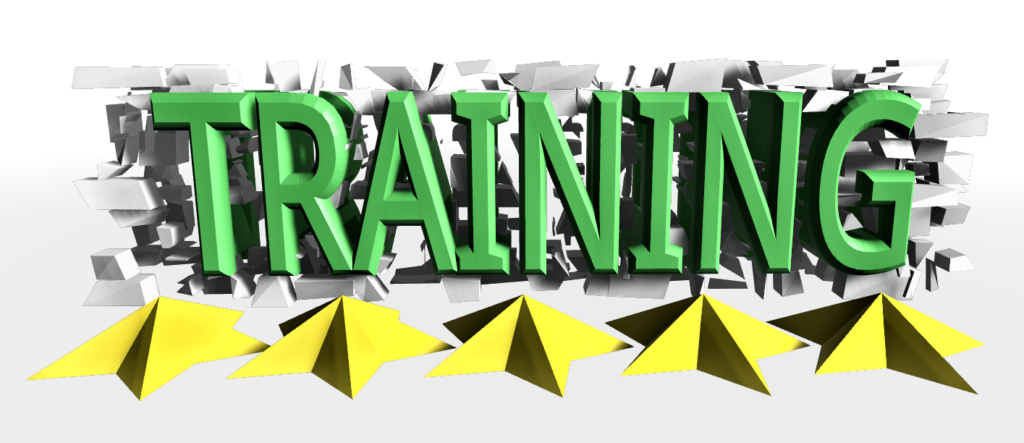 You can tailor the presentation agenda to suit the need of yourself and your staff. Alternatively, you can attend a set agenda presentation (from the below menu)
Note: 
1. Prices below are excluding GST.
2. Presentations that are face to face outside Sydney metro, have an additional cost of travel and accommodation (if required). 
It is a combination of the one call service and expert field experience in damages and damage minimisation. 
Topics of discussion in general: 
.  Avoiding damage to underground and above-ground assets
∙  Asset owners plan response
∙  Onsite paper work requirements 
∙  The Duty of care for planning 
∙  Your obligations when working near vital assets
∙  The make and type of the network voids.
∙  Assets plan awareness.
Recommended audience up to 50 people.
The Plan Awareness presentation is an interactive session, designed in understanding:
• Various categories of assets & their owners in Australia
• The types of plans sent to the industry
• Supporting material that comes with the plans
• The importance of engagement
• Limitation of asset plans
• Requirements of the duty of care
Underground assets strikes occur on a daily basis across Australia. The need to properly investigate the incident in a timely manner is critical for future damage prevention, safety purposes and cost recovery
This 1.5 hours seminar covers the basics requirements on a damaged site, which include:
Focus on the breach of the duty of care that resulted in the underground strike

The processes and procedures involved in locating and protecting the underground assets before a damage

The breaches of the duty of Care

Working Safely once an underground strike occurs

Involvement of the staff onsite during a damage investigation

Three main pillars of underground damage investigation that is common to all damage locations
The Duty of Care is a 2 hours presentation solely focusing on the 6Ps and how they should be implemented. 

· 6Ps (Plan, Prepare, Pothole, Protect, Proceed and Plot)
Link to Design awareness and utility strike avoidance2
Frequently asked questions
All presentation course material are subjected to copyright. If you would like more information or would like to purchase any course material – Contact Us
Excellent webinar as always! Otre is a legend in the service protection industry and we are all the much wiser following his presentation!
Great session Otre knows how to get everyone's attention And makes it real Very useful for us and helps to get the team on the same level of understanding
Very interesting, stimulating, and helpful presentation with a wealth of information provided by an interesting presenter. Very worthwhile for anyone involved with the need to locate assets.
Great presentation and the ongoing interaction allows for individualised questions and answers Would love for more sessions like this.
Great presentation from Otre once again, good detail and examples provided.
Well worth doing. Very insightful. The knowledge and information received was extremely helpful
Great course, very useful information. Presenter, Otre Moussa, was very inclusive, making us all participate and being involved in the course.