The potential of a mass catastrophe of an APA Group gas pipeline damage in Australia. This case study highlights the importance of notifying asset owners of your design work and excavation. To be presented online over two sessions on the 2nd and 3rd of December 2020.
APA is a national owner and operator of energy infrastructure (over $20 billion of assets).  APA delivers over half the nation's natural gas. This pipeline is one of the most significant transmission pipeline in the State (Longford – Dandenong).
The case study area for this investigation relates to a small area of public land in an occupied New Estate located in Victoria (Melbourne's outer south eastern suburbs). The site is within the existing road pavement, bordered by a narrow parcel of public open space on the south and private residential properties to the north. 
The incident occurred at approximately 11:15am on September 1, 2014. It was initially discovered by an APA representative. The APA representative found two companies (contractors) undertaking directional drilling works in very close proximity to the 750mm pipeline.
Come and join us to find out what happened next!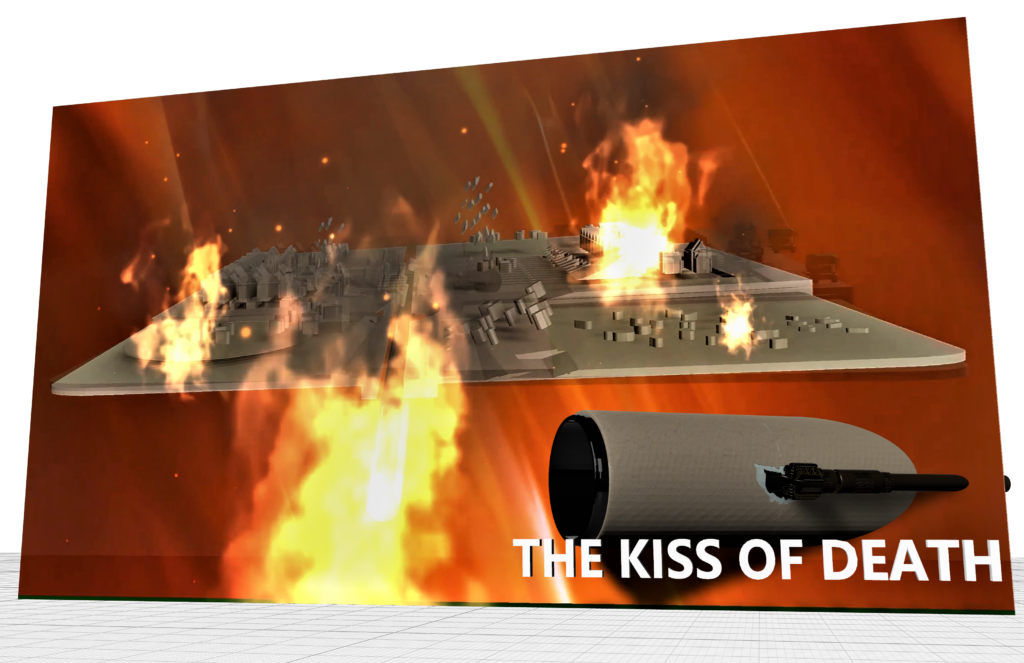 [contact-form-7 404 "Not Found"]