WELCOME TO OTREM ENGINEERING
PROVIDING EDUCATIONAL SERVICES ON PROTECTING OUR VITAL UNDERGROUND ASSETS SINCE 1999
The new awareness session – Directors of Impact - delivered online. 1st of July 2022 from 9:45am till 12pm IS21.54D DM1 This new awareness session (approved for CPD points – BOSSI 2 Survey Practice Pts and all other profession 2 CPD Pts) is about the role professionals play (knowingly or unknowingly) in directing a change on or near existing assets, without approval or knowledge by the asset owners, that eventually causes an impact on these services. There is a 50% discount if you use the following coupon code (doi50) at registration. The session goes through a number of current legal cases in explaining the impacts we all have on services. There have been a number of asset damages in the media recently, those will be discussed with reference to the consequences and reputational damage.
NSW Construction Industry Reforms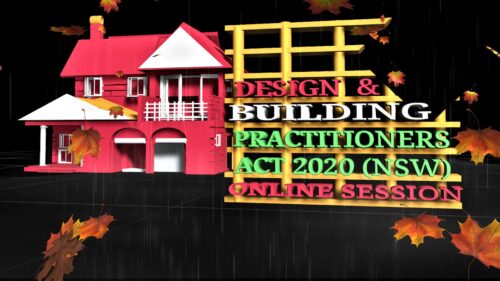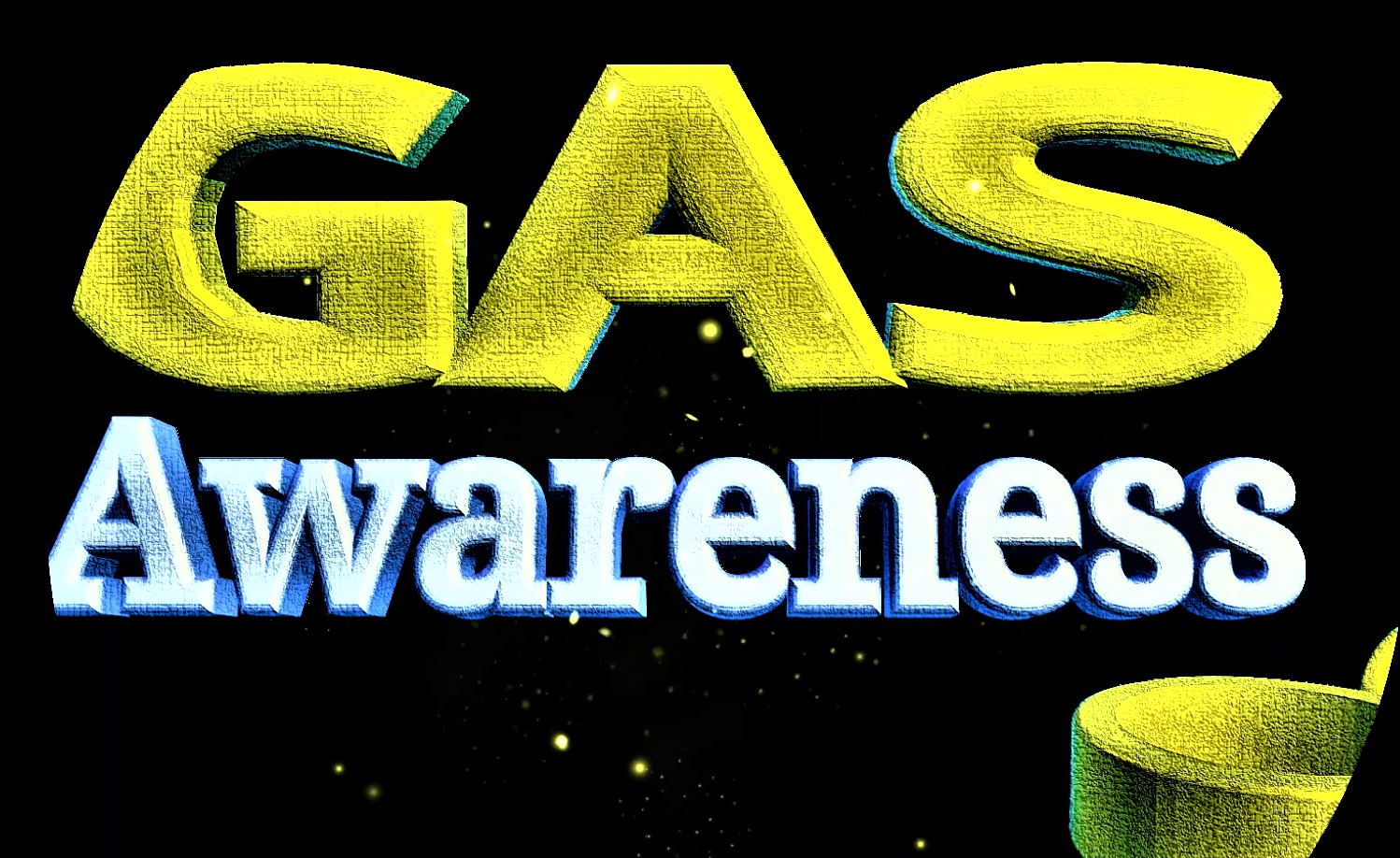 APA Group would like to invite you and your colleagues to an online complimentary session (Safety around energy infrastructure). This session is planned for the 8th of June 2022. The session will concentrate on the awareness and safety of APA's: • Gas pipelines • High voltage electricity cables There will be case studies that highlight the importance of notifying APA of your design and excavation works near major gas pipelines and high voltage electricity cables. For free registration please click on the title. Program details There will be two identical online sessions run on the 8th of June 2022. The timeslots are in Australian Eastern Standard Time (AEST). Both sessions open 15 minutes before commencement time. Session 1 10:00am to 12:00pm Session 2 1:00pm to 3:00pm Presentation will concentrate on: • Safety awareness around APA (Gas & Power) networks • The damage prevention findings extracted from case studies • The impact to society of major gas pipeline disruptions and damage • Impacts on assets - due to changes in land usage and/or reclassification A detailed agenda will be sent closer to the event date. Please feel free to send this invitation to your work colleagues and contractors.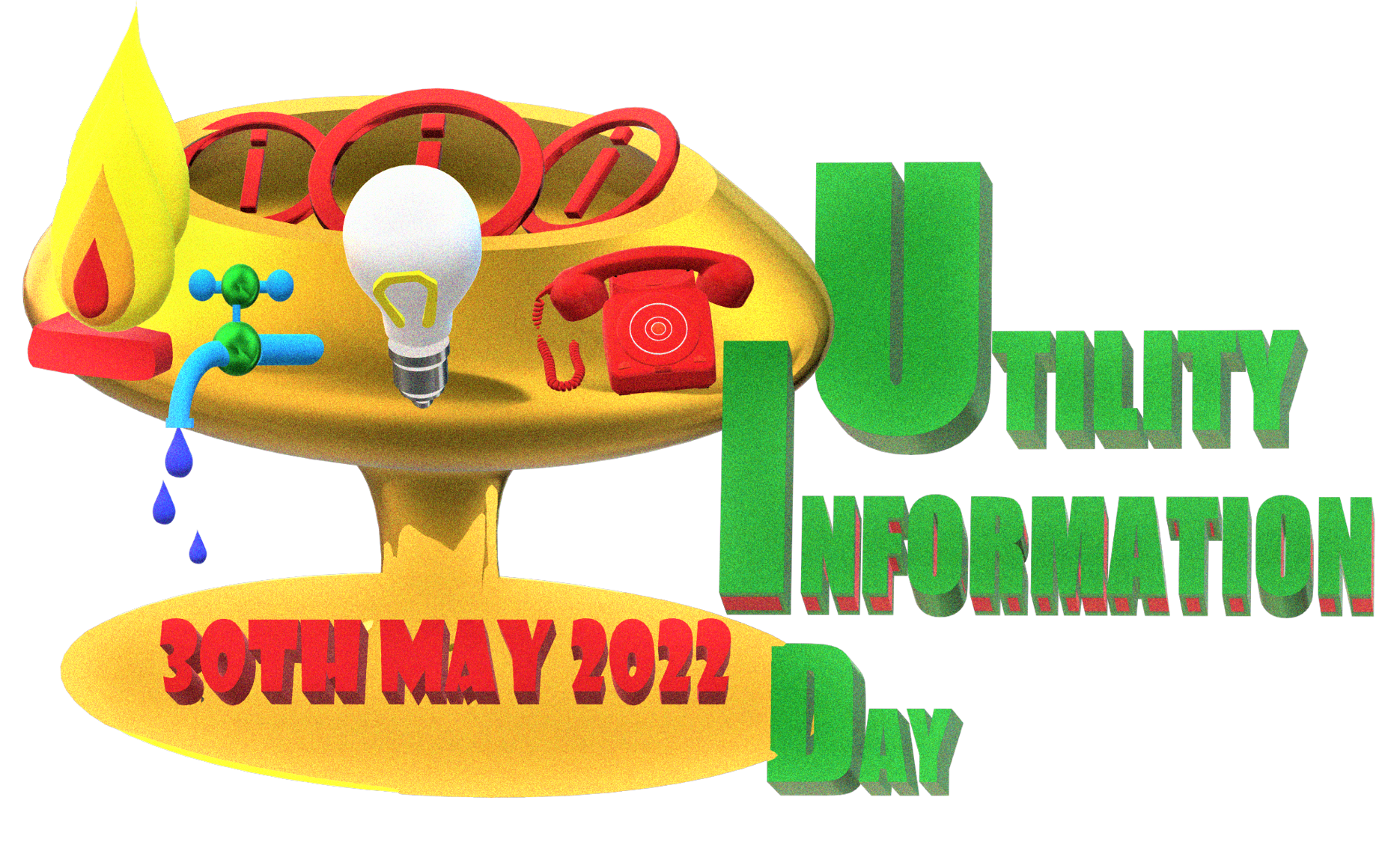 This event is aimed at giving utilities and underground assets owners the opportunity to gain knowledge on the importance of growing their networks together under the banner of Collaboration. The 5th Utility Information Day (DATA - THE MISSING LINK) will be held on Monday 30th May 2022 in Parramatta NSW. The information session time is: 9:00am till 3:00pm.
Engagement in Upcoming Events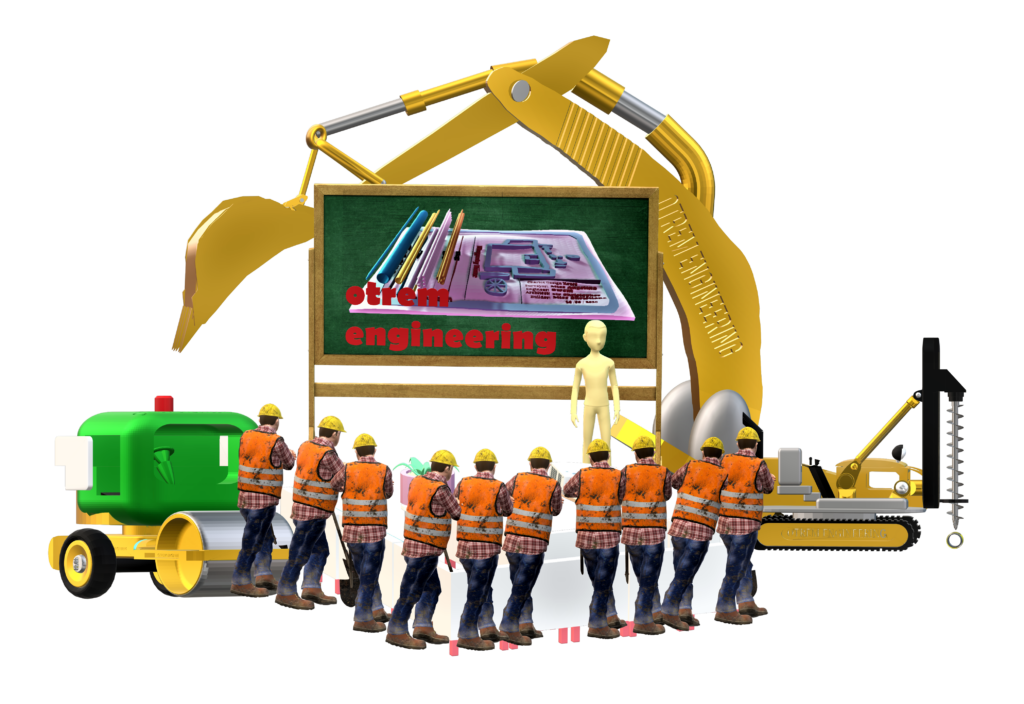 The are a number of events held with various business partners. If you would like to be part of any event or just find out what events are coming up, please hit the button below.
next generation of underground voids mapping
The  next generation of the underground pipe and conduit  location will need to be much more advanced than the current detection methods. The blue print of the future of revealing the underground networks will be presented in 2021!
Register your expression of interest below.