WELCOME TO OTREM ENGINEERING
PROVIDING EDUCATIONAL SERVICES ON PROTECTING OUR VITAL UNDERGROUND ASSETS SINCE 1999
The new awareness session – Directors of Impact - delivered online. 1st of July 2022 from 9:45am till 12pm IS21.54D DM1 This new awareness session (approved for CPD points – BOSSI 2 Survey Practice Pts and all other profession 2 CPD Pts) is about the role professionals play (knowingly or unknowingly) in directing a change on or near existing assets, without approval or knowledge by the asset owners, that eventually causes an impact on these services. There is a 50% discount if you use the following coupon code (doi50) at registration. The session goes through a number of current legal cases in explaining the impacts we all have on services. There have been a number of asset damages in the media recently, those will be discussed with reference to the consequences and reputational damage.
NSW Construction Industry Reforms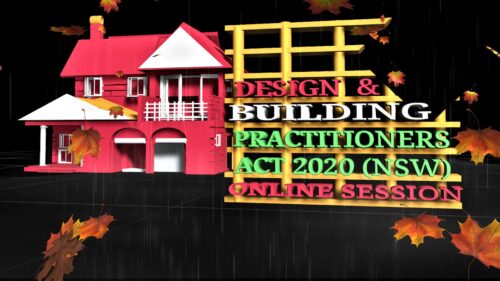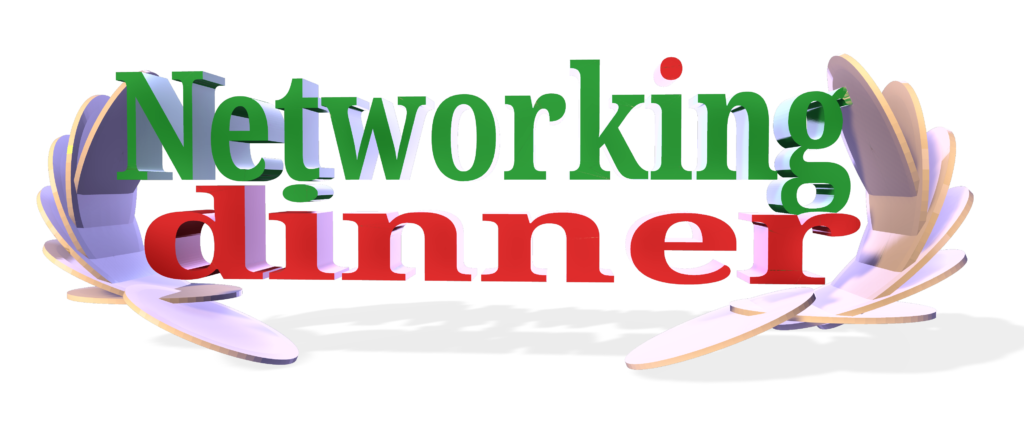 This session concentrates on counteracting proportional liability, How we share the load of liability when a damage occurs. Coming soon!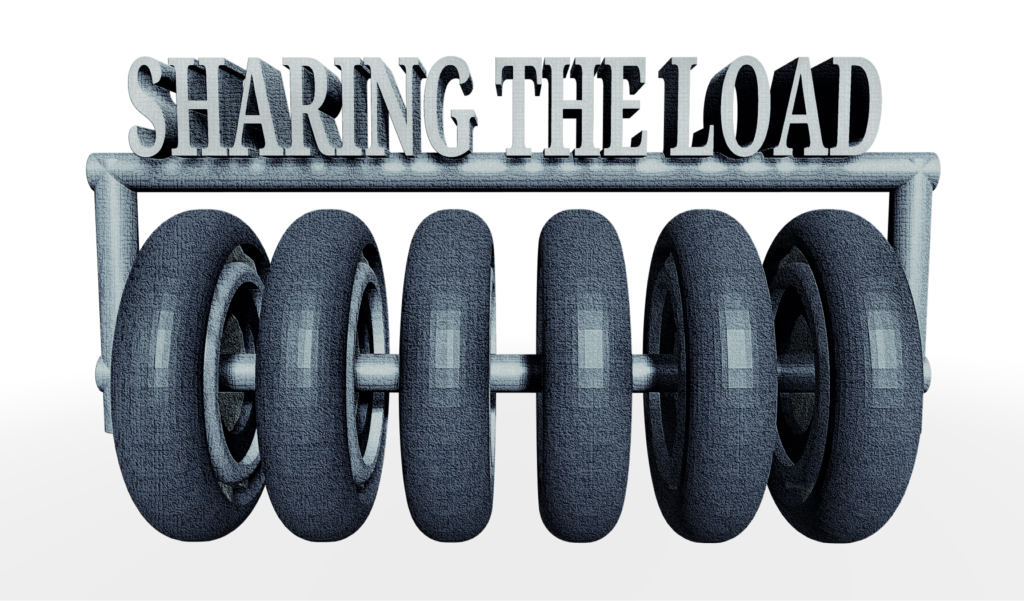 This session concentrates on the complicity of the voids that the underground networks rely on. These voids are the highways of transporting services, that are the foundations of our modern day society. Coming soon!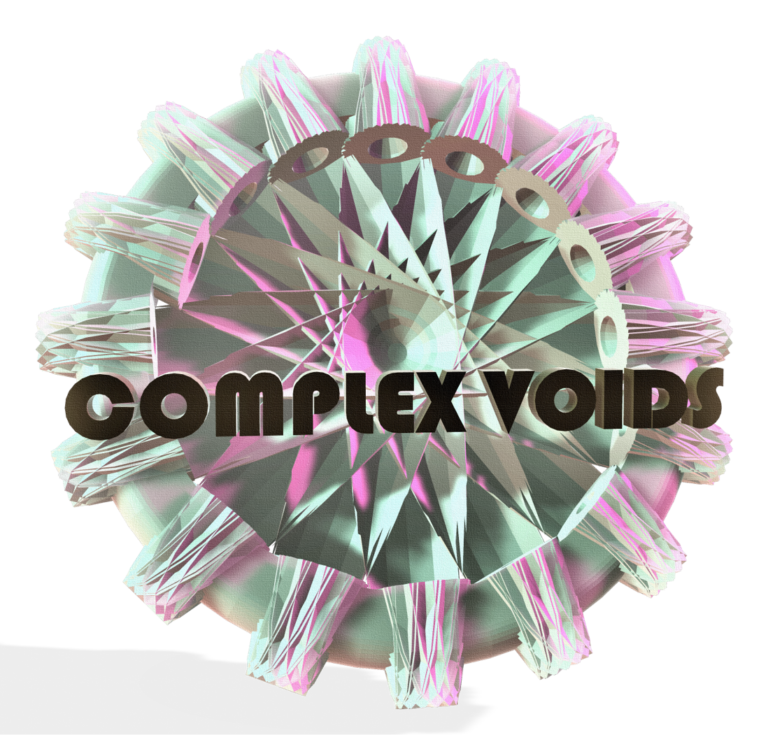 This session concentrates on the need to work with asset owners to protect and / or relocate their assets. Coming soon!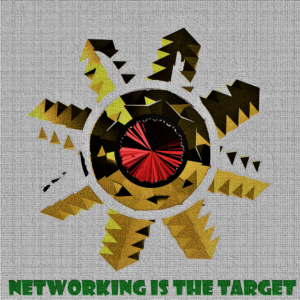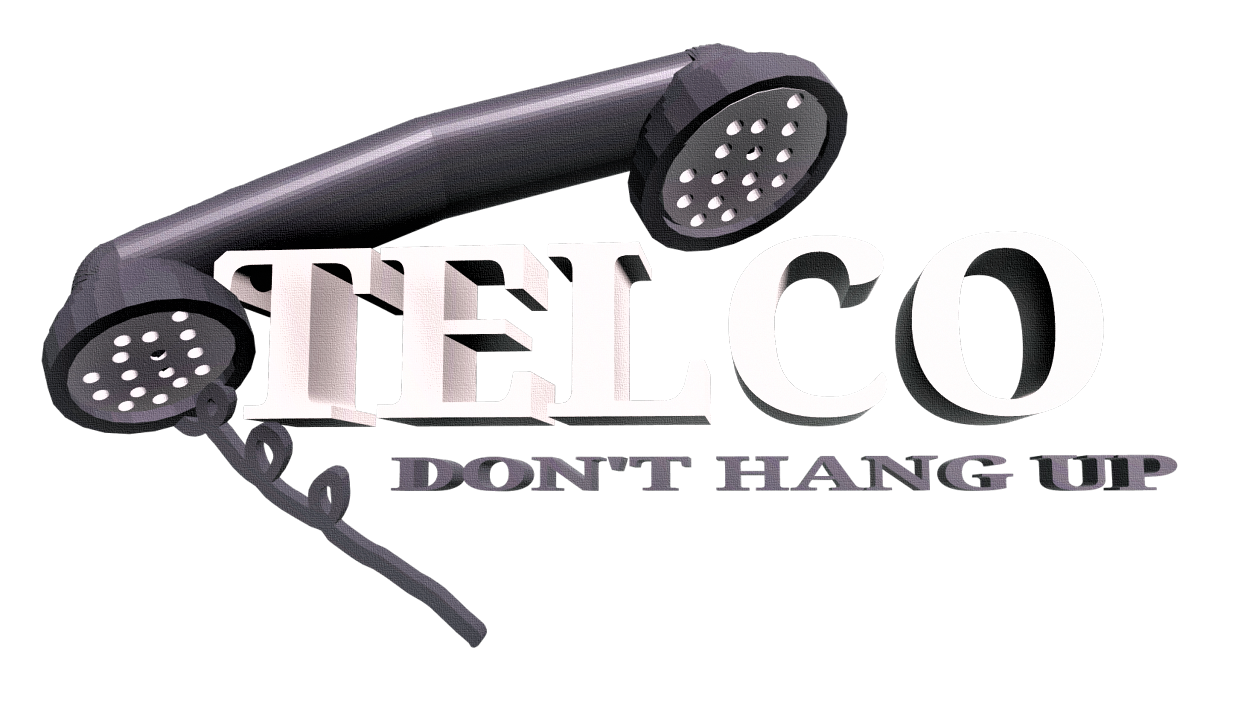 This session goes through the history of telecommunication assets rollout in Australia. Don't hang up ...wait and and see the outages that have occurred as a result of damagers not understanding the telecommunication network in Australia. Coming soon.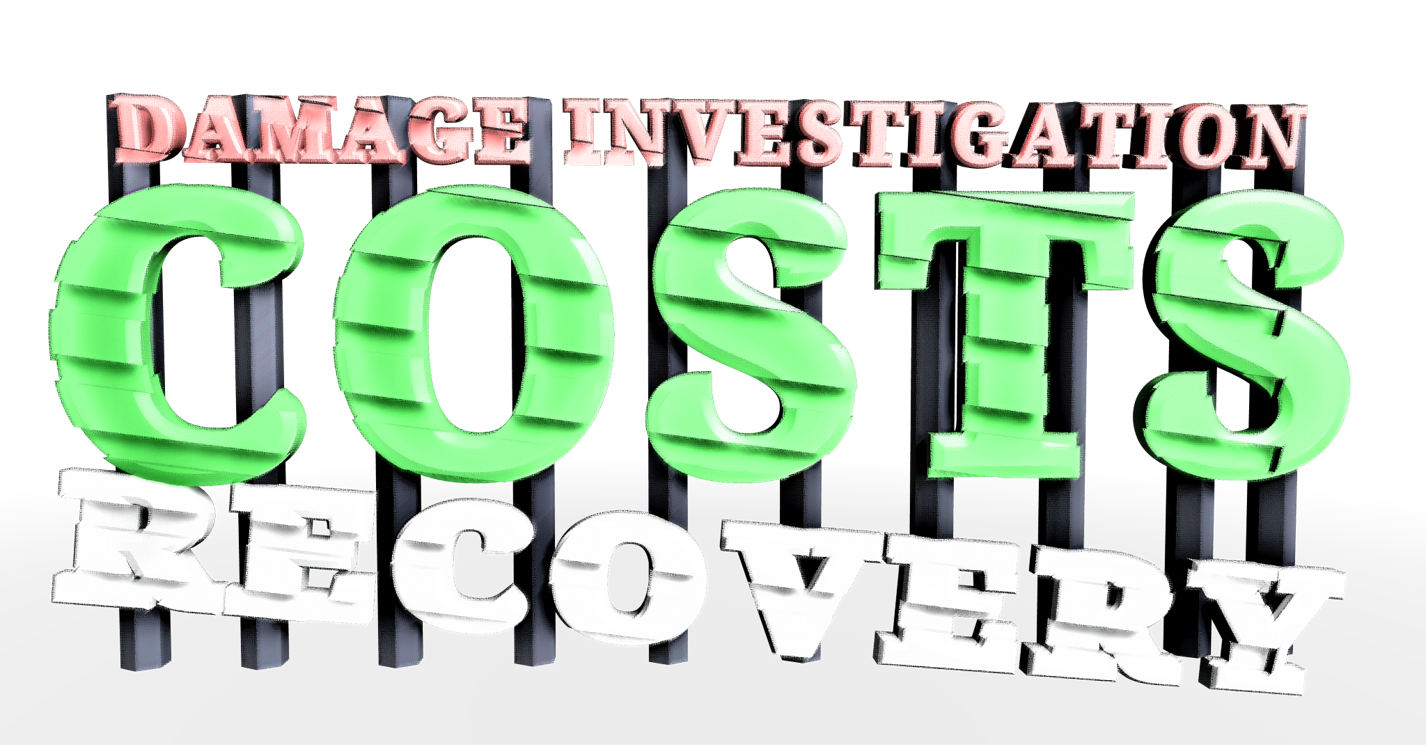 This event is aimed at giving utilities and underground assets owners the opportunity to gain knowledge on the investigations and cost recovery of damages on their networks by third parties. The 6th Utility Information Day (Damage Investigation and Costs Recovery) will be held on Tuesday, 30 August 2022 in Parramatta NSW. The information session time is: 9:30am till 2:30pm.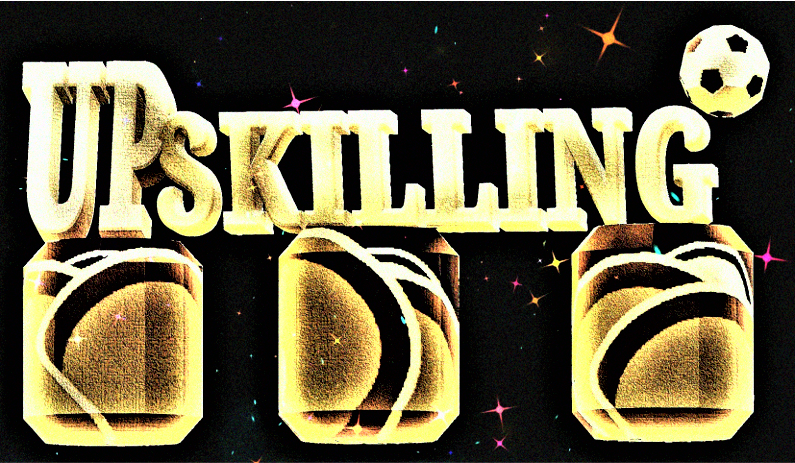 Upskilling is a full day event from basic skills of damage prevention to the high end of understanding investigation and legal preparation. Date to be confirmed soon.
This session concentrates on the importance of producing and using the correct documentation onsite to help staff reduce damage. The correct documentation is worth its weight in gold (in the event of a asset damage) and helps in investigations. Coming soon!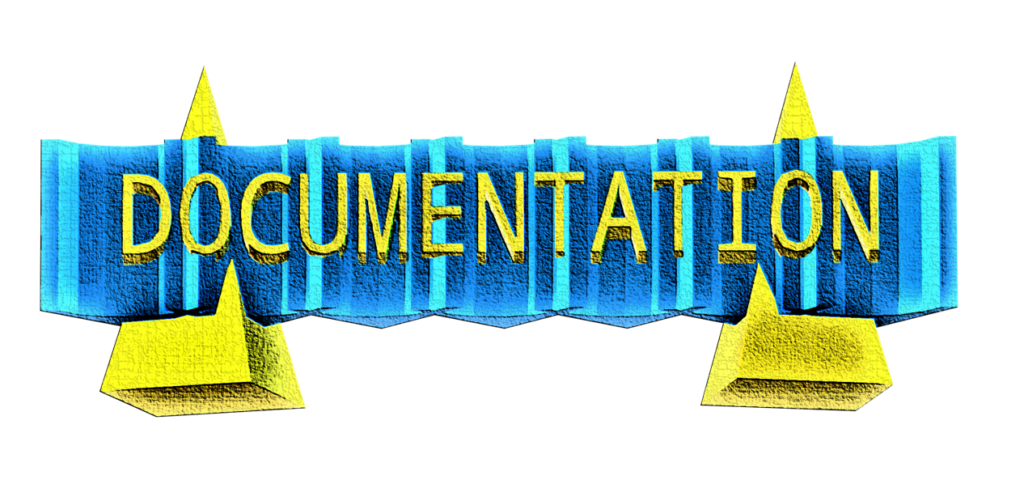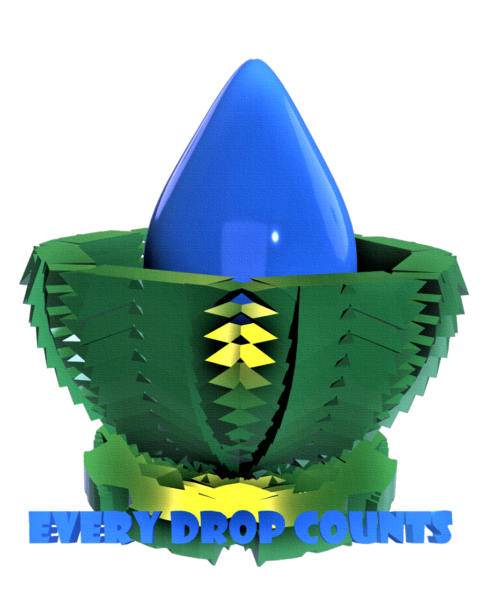 Engagement in Upcoming Events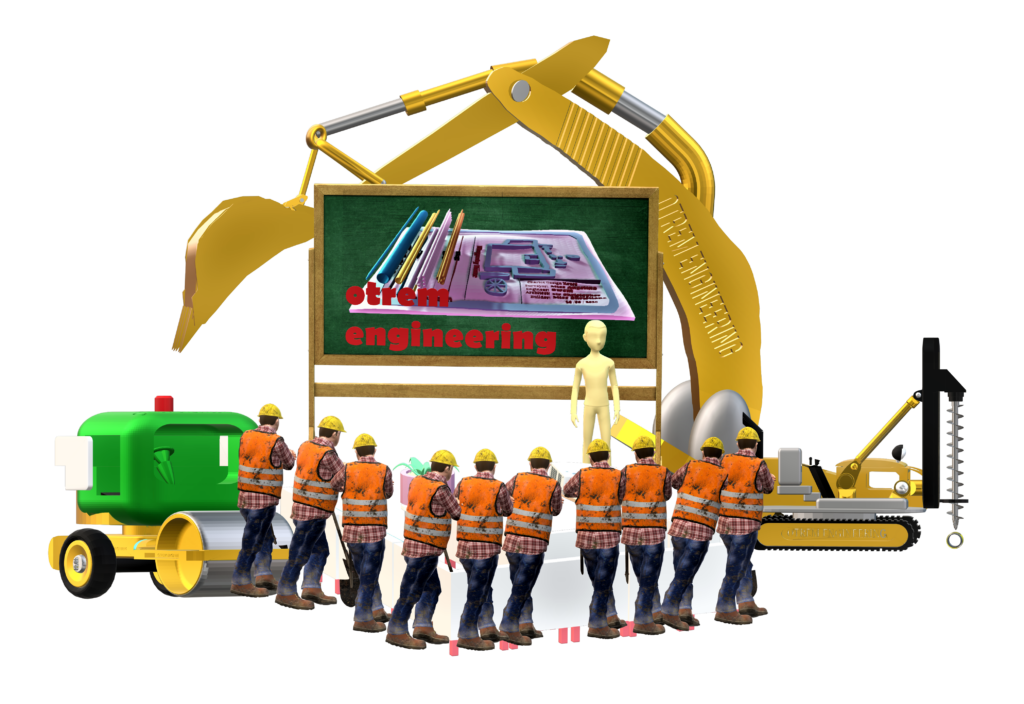 The are a number of events held with various business partners. If you would like to be part of any event or just find out what events are coming up, please hit the button below.
next generation of underground voids mapping
The  next generation of the underground pipe and conduit  location will need to be much more advanced than the current detection methods. The blue print of the future of revealing the underground networks will be presented in 2021!
Register your expression of interest below.